Jersey Griggs
Writer and Tarot Reader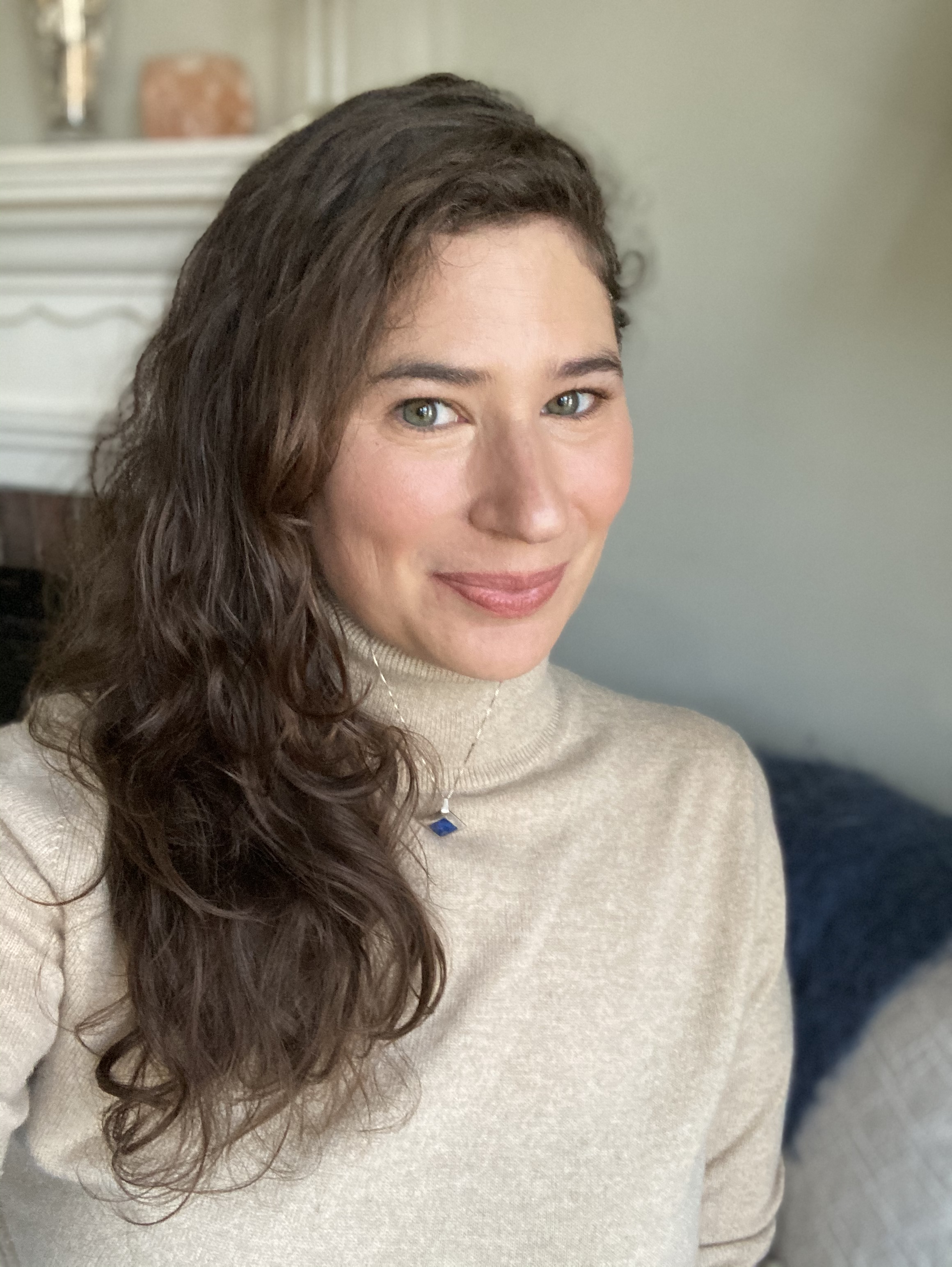 Hey there! Thanks for stopping by.
I'm a Maine-based freelance writer and editor with a passion for interesting perspectives and thoughtful words. I cover wellness, outdoor adventure, travel, and lifestyle topics on digital and print platforms.
My work has been featured in Business Insider, Conde Nast Traveler, Roadtrippers Magazine, The Discoverer, How to Be a Freelance Blogger, Travel Trivia, Seeqr, Outside Bozeman, The Sunrise Guide, Herbstalk, and Elephant JournaI. If you have a writing or editing project you'd like to discuss, feel free to reach out to me directly — I'd love to hear from you!
My work as a writer also lends itself towards Tarot reading, which I provide to clients via email. Tarot is a wonderful tool for self-discovery and personal growth, offering valuable guidance on relationships, home life, and career. To learn more, or to book a reading, head over to my Readings page. (Please note readings can only be booked through the provided form — direct emails will not receive a response.)
It is hard to find people who deliver quality work in a short period of time. I was impressed at how Jersey was able to capture the essence of what I had to say and express it in such a beautiful way. If you need someone who listens well and can provide quality work and an excellent experience, I truly recommend Jersey.
—Andrea Baggott
Holistic Health Coach, Emotion in Motion
Jersey helped me out with writing content for a new website, on which she did a great job. She was thorough in completing the requirements and did quality work. I would definitely have Jersey help with future projects and recommend her to others looking for a writer or editor.
—Mary Thompson
Creator, www.nueroskillzclub.com
Jersey is a pleasure to work with. Her responses are friendly and professional and she is certainly a talented writer. I think she would be a good addition to any team.
—Vanessa Salvia
Editor, Road Trips for Families
Wow! I learned a lot. Another great post.
—Kerry Chimani
Chimani, CEO & Founder
Contact Me
Interested in discussing a project? I'd love to hear from you! Email me at jerseygriggs.writes@gmail.com.