Jersey Griggs
Freelance Writer
Are you a small business with a mindful mission?
Do you need quality content for your website or blog that will promote your products and attract new customers?
Are you struggling to find the time to:
Write that blog?
Compose that email?
Draft that web copy?
That's where I come in.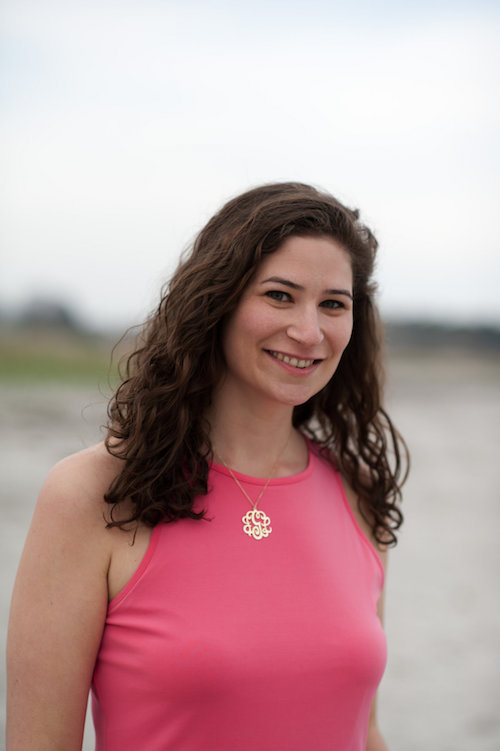 I'm Jersey Griggs, a freelance copywriter for hire.
I specialize in alternative health and wellness and outdoor travel—but I am not limited to these areas.
I work with clients who need blog content, web content, landing pages, email marketing, copy for brochures, social media, and more. I create informative, relevant, and compelling content that captivates your customers and sells your products.
And I love working for clients who are mindful of their business and mission.
I help you reach your goals, so you can help your customers.
Contact me and let's start a conversation!
It is hard to find people who deliver quality work in a short period of time. I was impressed at how Jersey was able to capture the essence of what I had to say and express it in such a beautiful way. If you need someone who listens well and can provide quality work and an excellent experience, I truly recommend Jersey.
—Andrea Baggott
Holistic Health Coach, Emotion in Motion
Jersey helped me out with writing content for a new website, on which she did a great job. She was thorough in completing the requirements and did quality work. I would definitely have Jersey help with future projects and recommend her to others looking for a writer or editor.
—Mary Thompson
Creator, www.nueroskillzclub.com
Jersey is a pleasure to work with. Her responses are friendly and professional and she is certainly a talented writer. I think she would be a good addition to any team.
—Vanessa Salvia
Editor, Road Trips for Families