Jersey Griggs
Writer & Editor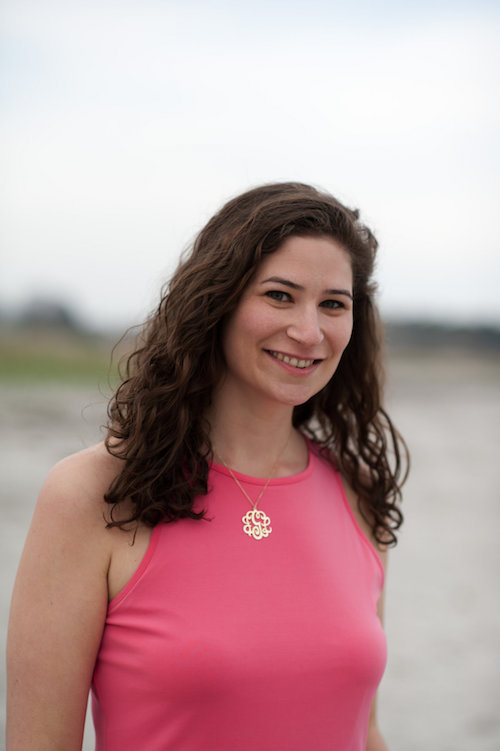 Hey there! Thanks for stopping by.
I'm a Maine-based freelance writer and editor with a passion for interesting perspectives and thoughtful words. I cover wellness, outdoor adventure, travel, and lifestyle topics on digital and print platforms.
My work has been featured in Business Insider, Conde Nast Traveler, Roadtrippers, The Discoverer, How to Be a Freelance Blogger, Travel Trivia, Seeqr, Outside Bozeman, The Sunrise Guide, Herbstalk, and Elephant Journal.
I also work with clients in a varied capacity to assist with their writing needs. To learn more, head over to my services page. If you have a project you'd like to discuss, please reach out to me directly. I look forward to hearing from you!
It is hard to find people who deliver quality work in a short period of time. I was impressed at how Jersey was able to capture the essence of what I had to say and express it in such a beautiful way. If you need someone who listens well and can provide quality work and an excellent experience, I truly recommend Jersey.
—Andrea Baggott
Holistic Health Coach, Emotion in Motion
Jersey helped me out with writing content for a new website, on which she did a great job. She was thorough in completing the requirements and did quality work. I would definitely have Jersey help with future projects and recommend her to others looking for a writer or editor.
—Mary Thompson
Creator, www.nueroskillzclub.com
Jersey is a pleasure to work with. Her responses are friendly and professional and she is certainly a talented writer. I think she would be a good addition to any team.
—Vanessa Salvia
Editor, Road Trips for Families
Wow! I learned a lot. Another great post.
—Kerry Chimani
Chimani, CEO & Founder
Contact Me
Interested in discussing a project? I'd love to hear from you! Email me at jerseygriggs.writes@gmail.com.